THE NOT BANKSY BOOK: Lying, Cheating, Stealing and the Death of Art Vol 13 (Signed)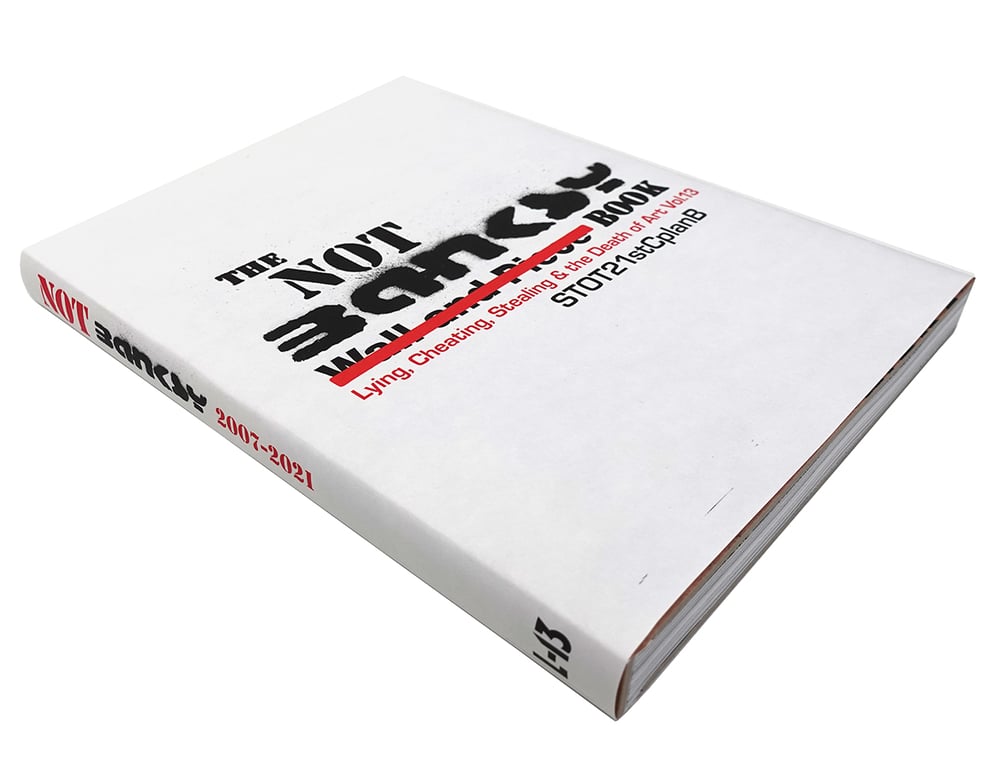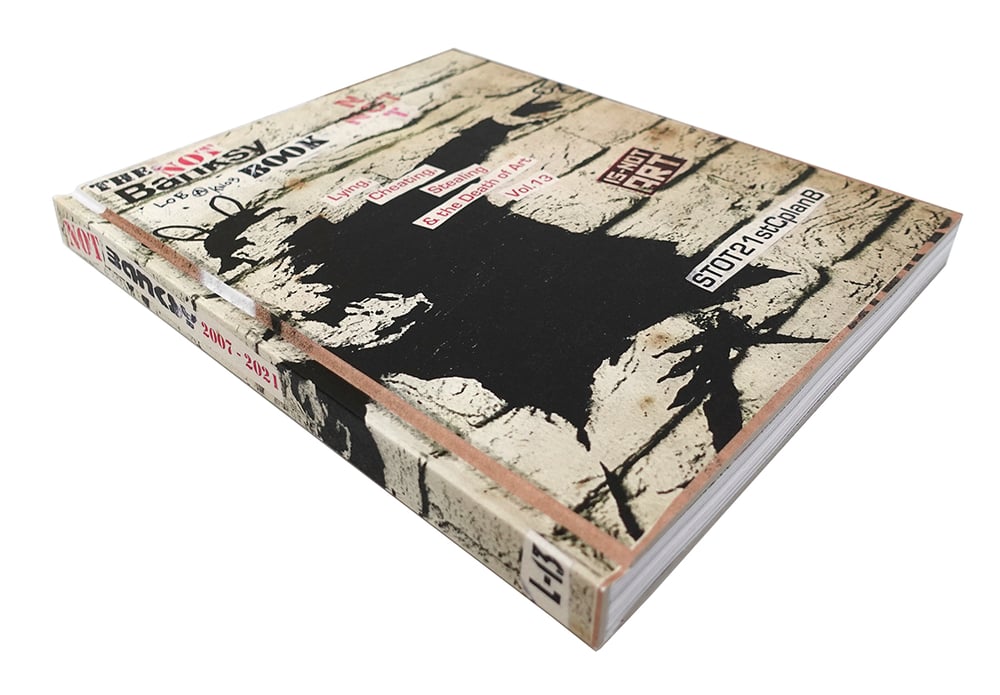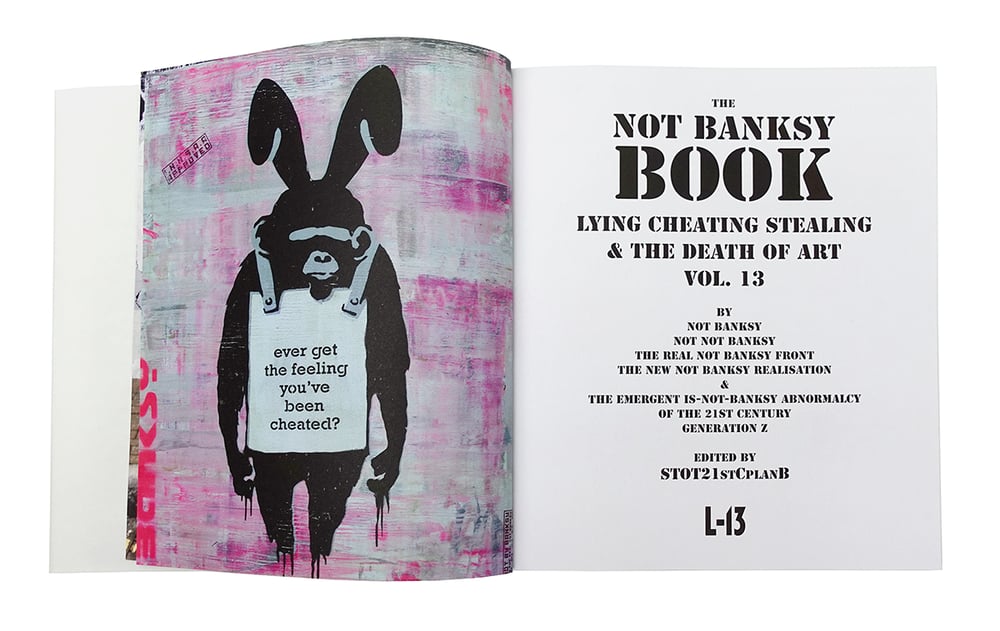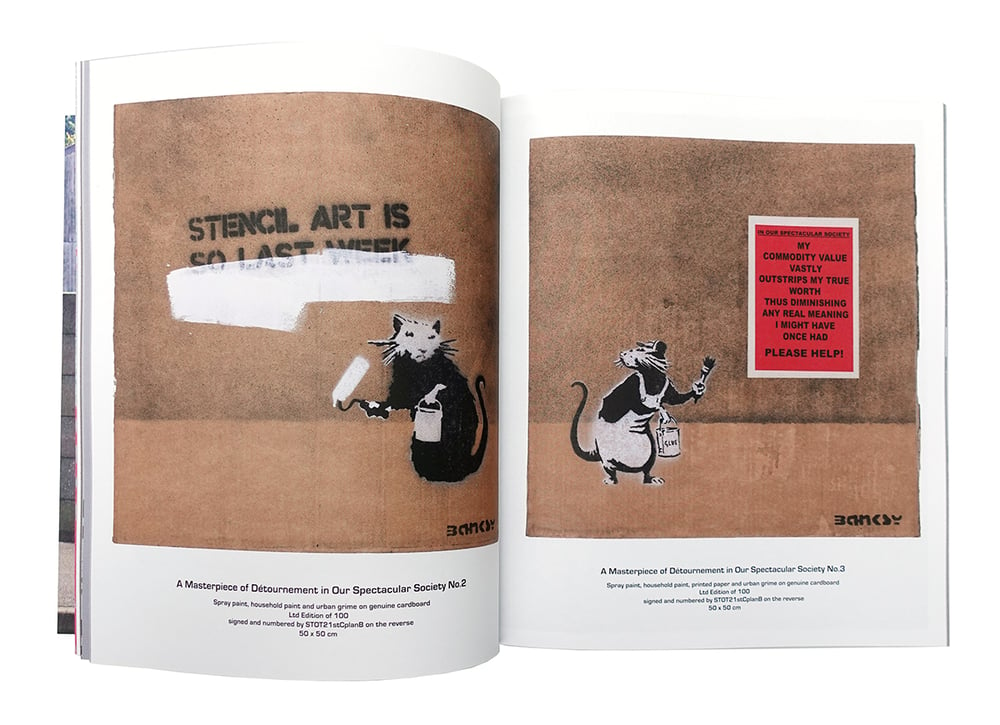 From NOT BANKSY to The IS-NOT-BANKSY AbNormalcy of the 21st Century Generation Z, this opus features 176 pages in full colour of spectacular Neo-Nothingist Negation detailing the rise of Banksy's nemesis NOT BANKSY from 2007 – 2021, including nearly 10 years of doing nothing.
Compiled, designed and edited by STOT21stCplanB
The IS-NOT-BOUNCEY Standard Hardback Edition:
176 pages in full colour
27 x 22 cm
Printed on 120 gsm Munken Lynx Rough paper, bound in paper covered pictorial 3mm book board cut flush to the edges, in a matt white dust jacket with subtle blemishes printed on.
Kindly donated to The Florrie by The L-13 Light Industrial Workshop.