Believe In The Ruins Jamie Reid Signed Print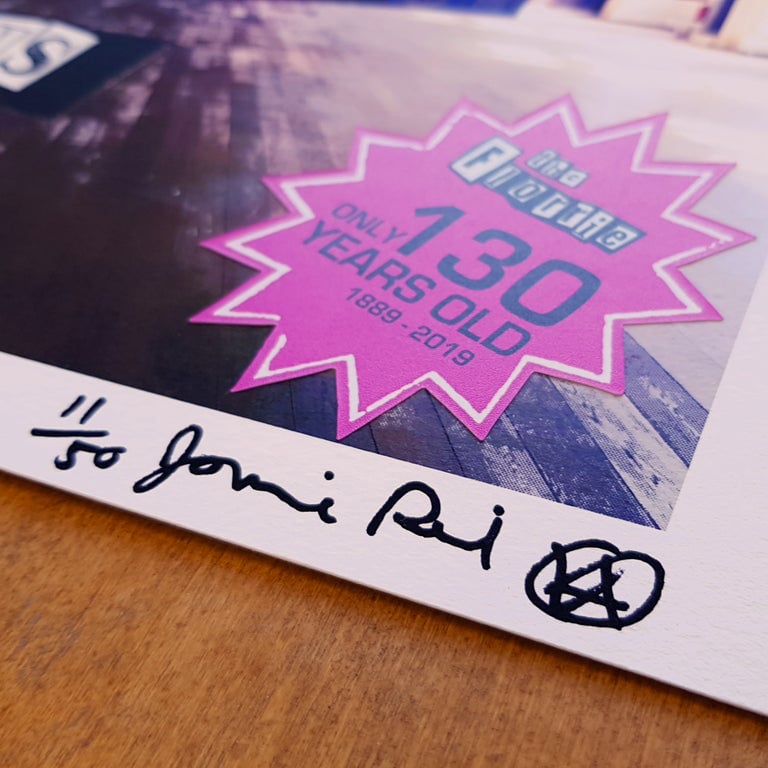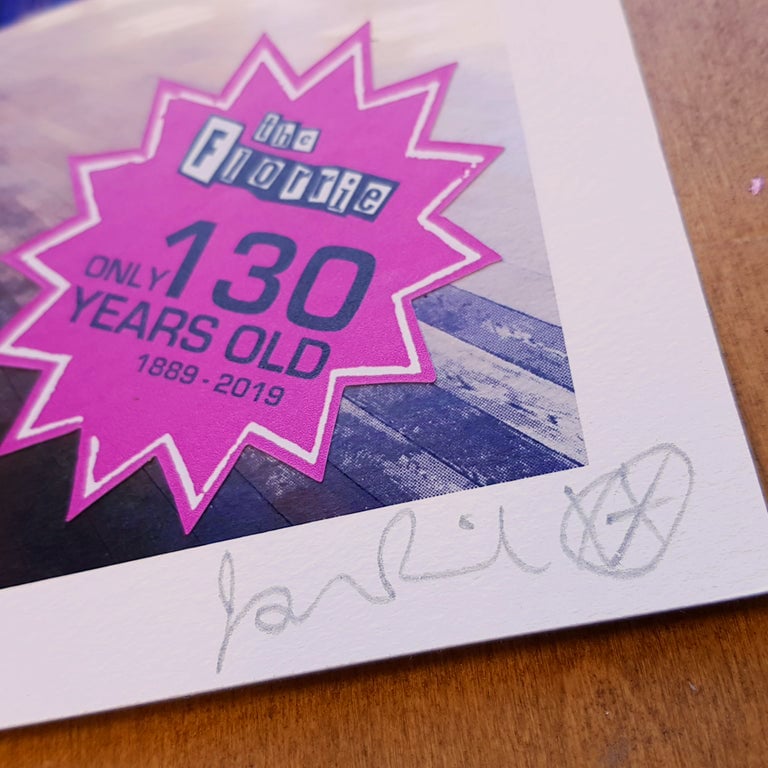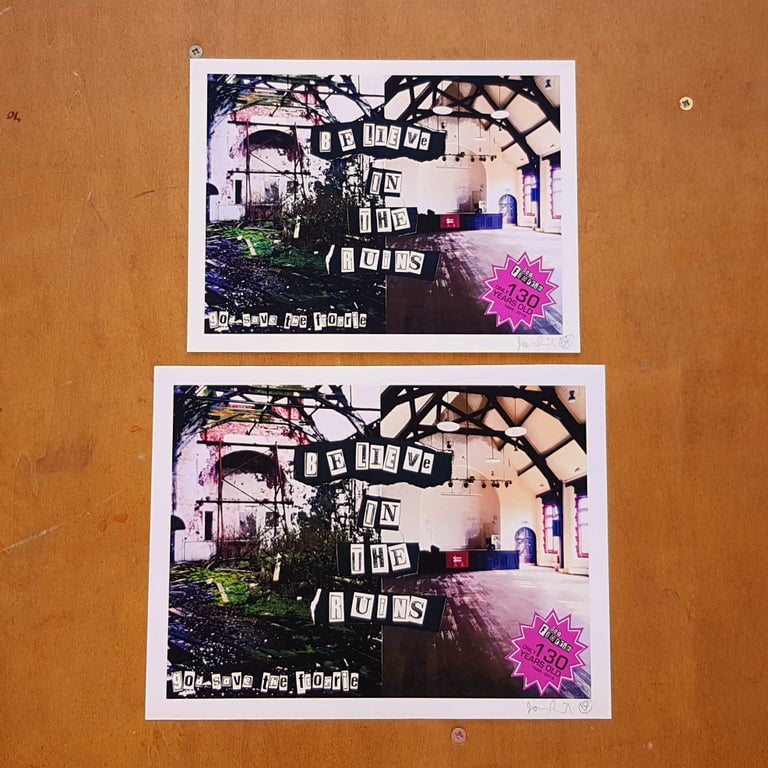 These Believe In The Ruins prints were designed by artist Jamie Reid to celebrate The Florrie's 130th Birthday. They are printed on thick luxury paper with an official commemorative 130th sticker at the bottom as well as Jamie's signature. Their was an original run of just 50 numbered prints followed by a final small unnumbered run which included a larger size print.
Priced from just £30 at the request of Jamie who wanted this commemorative artwork to be affordable for everyone to enjoy.
3 options available:
Numbered first run size 16in x 12in.
Second unnumbered run small size 16in x 12in.
Second unnumbered run large size 18in x 14in.